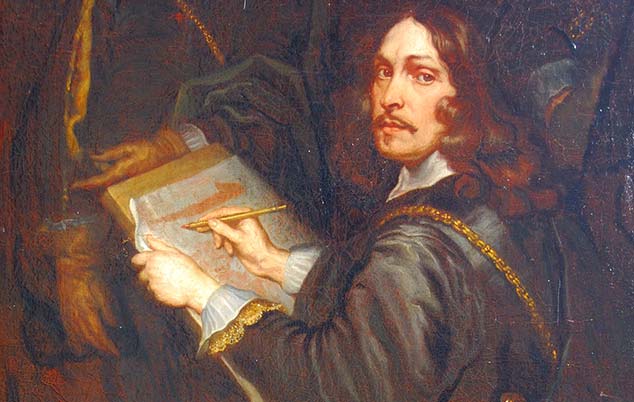 The art collections of the City of Nuremberg are among the oldest and largest municipal art holdings in any German-speaking country of Europe.
The City Library held a collection of works of art, both donated and purchased, as early as the 15th century. But it was not long before even more outstanding works started coming into the city's possession. In 1526, Albrecht Dürer donated his late masterpiece, "The Four Apostles," to the Council of his home city. Together with the imperial regalia of the Holy Roman Empire, that painting became a major attraction proudly displayed to high-ranking guests and art lovers. In 1627 the city had to yield its art treasures to Elector Maximilian of Bavaria. But Dürer had set an example: donations, endowments and bequests from local aristocrats, artists and other personalities associated with the city-state, as well as diplomatic gifts from visitors, quickly rebuilt a significant collection. Partly to encourage the arts and business, partly as a welcome side effect of quality control for craft works produced to achieve master status, and partly to decorate municipal offices in appropriate splendor, the City Council added paintings, sculptures and works of goldsmithing, as well as scientific instruments, to the municipal collections.
Since 2013, the Art Collections of the City of Nuremberg have been the combined home of the city's former Paintings and Sculpture Collection and its Graphics Collection, founded in 1971.
Some of the artworks are on permanent display at the Fembohaus Municipal Museum. Many pieces can also be seen on loan at numerous museums, in public spaces, and at special exhibitions. But the majority of the pieces are kept in storage.