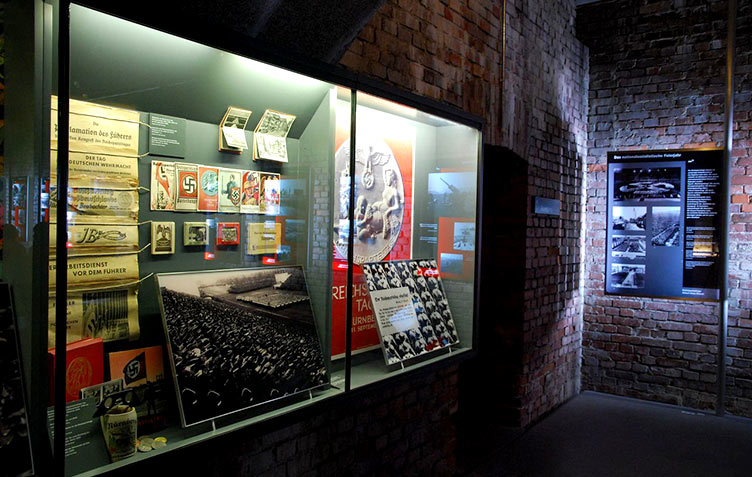 Almost every week, the Documentation Center receives discovered items from the Nazi era that have generally lain unnoticed in someone's cellar or attic for decades. These findings from private owners are an exciting legacy – after all, they frequently recount history from very different vantage points. We have already shown some of these items in special exhibitions, and will present more in the future as part of our "Brought to Light" series on the Internet. The Documentation Center's new permanent exhibition that is now under development will also draw more than before on such interesting exhibits. So we continue to ask for your support.
We are looking for photographs, private documents and objects that relate so far as possible to the Nazi Party Rallies or the Rally Grounds themselves, along with diaries, postcards or letters that can help bring back to life not only what participants and onlookers experienced during the rallies, but the world in which they experienced them. We are also interested in photographs, objects or documents relating to the history of the Langwasser prisoner of war camp during the war, or the site's history after 1945.
We would also be interested in objects from the National Socialist era that do not relate directly to the Nazi Party Rallies.
If you would like to support the Documentation Center's work on the new permanent exhibition by contributing such discovered items, please email us a list of the items you have, or contact us by phone.
Tel. +49 (0)911 231 - 84 12
Contact form