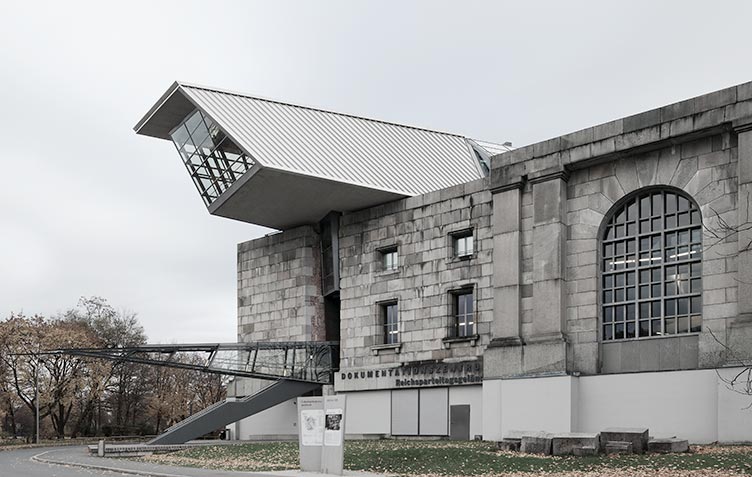 Due to the current spread of coronavirus, we are closing our house starting Monday, March 16, 2020, until further notice. All events and educational programs are cancelled.
Our offices will have limited telephone availability until further notice.
Tuesday and Thursday: 9 - 12 a.m.
Tel. +49 (0)911 231 - 1 68 92
We regret that there may also be delays in responding to emails.