13. The Former Dutzendteich Station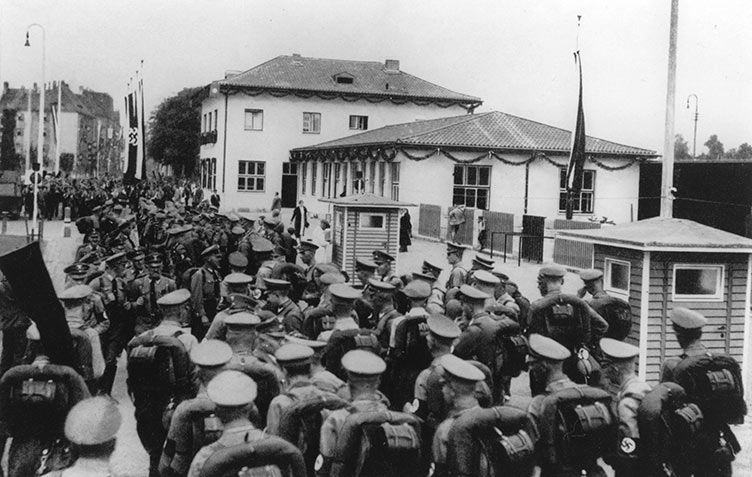 Dutzendteich Station had been in service since December 1, 1871. Between 1934 and 1936, the National Socialists expanded it with roofed-over platforms to accommodate tens of thousands of Party Rally participants. During the mass events, the trains ran every minute.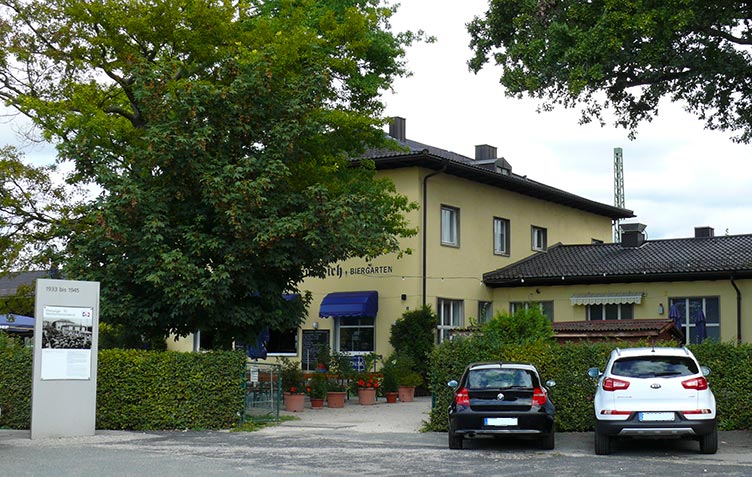 Until 1990, Dutzendteich Station was a stop for local public transportation. Today it has been replaced by two commuter train stations, Dutzendteich and Frankenstadion.