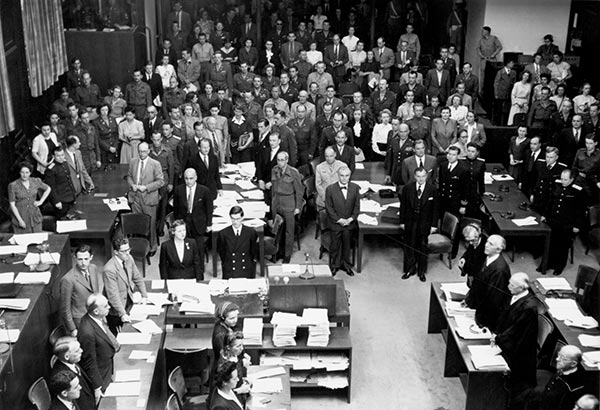 The anthology is published on the occasion of the 75th Anniversary of the Opening of the "Major War Criminals Trial" in Nuremberg on November 20, 1945. The editor is the Memorium Nuremberg Trials, the information and documentation center at the historic site, which also celebrates its 10th anniversary. Authors from the former four Allied states and Germany approach the historical event with different focuses and from various disciplines. The contributions in the richly illustrated anthology stimulate new perspectives and insights: The focus is on the Nuremberg "Major War Criminals Trial" as an outstanding achievement of multilateralism and international encounter as well as the potential of the historic site as a globally significant place of remembrance and learning. The publication will be bilingual in German and English.
It is expected to appear in November 2020.
Michael Imhof Publishing House, Petersberg.