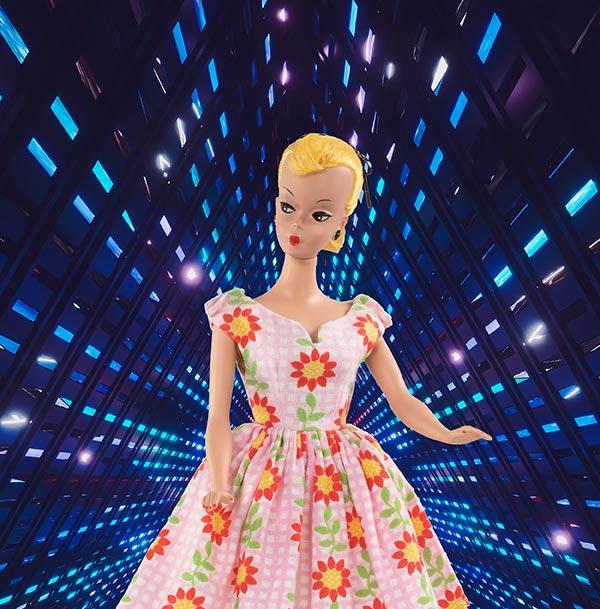 Exhibition
16th November 2018 to 15th September 2019
Nuremberg is world renowned as a city for toys – its toy tradition reaches back for centuries. Its metropolitan region is home to world-famous toymakers, the world's largest international toy fair, the German Games Archive, and the Toy Museum. But why do we enjoy playing today in particular?
Playing is as diverse as people. People play all over the world, in analog and digital formats, with toys, at games, with words and ideas, with sounds, on instruments, on playing fields, and on the stage. We play in our imaginations, and sometimes even at romance.
This exhibition asks the questions: why do you enjoy playing? Where and when do you enjoy playing? And with whom, or do you even like playing at all? You can find answers at nine thematic "islands" that look at typical reasons why we play and invite you to play along. Each island centers on a historic toy from Nuremberg, and compares it with a related digital game. Over 100 residents of Nuremberg and its environs collaborated on the exhibition. They're portrayed with their favorite toys and tell about their own very personal relationship to the whole idea of play.