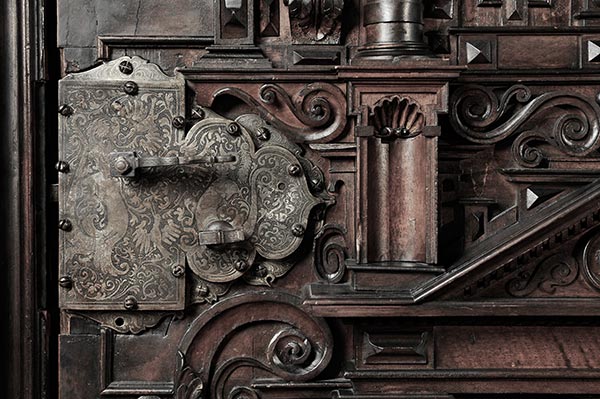 Due to the Covid-19 pandemic and the current Bavarian Infection Protection Measures Ordinance, we had to close our houses. All non-digital events and educational programs are cancelled until further notice.
This applies to the following municipal museums:
Albrecht Dürer's House
City Museum at Fembo House
Toy Museum
Museum for Industrial Culture
Museum Tucher Mansion and Hirsvogel Hall
Medieval Dungeons
World War II Art Bunker
Documentation Center Nazi Party Rally Grounds
Memorium Nuremberg Trials
House of Games
Please check our website for latest information.