Due to the current spread of coronavirus (Covid-19), we had to close our houses. All events and educational programs are cancelled until further notice.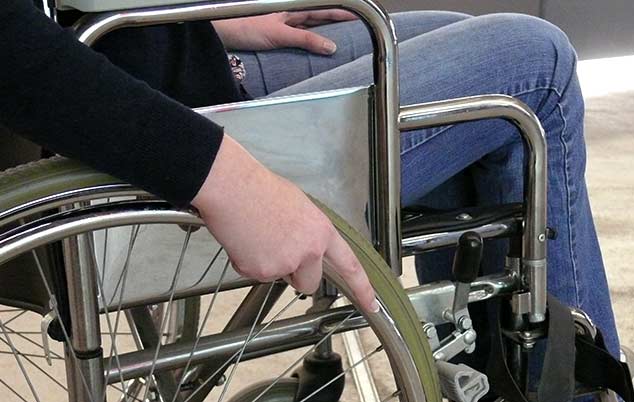 The Municipal Museums are committed to making their exhibitions and services available to all visitors.
Caregivers for the disabled
The Museums provide free admission for one caregiver accompanying each disabled visitor. Please be sure to bring your disability ID.
Service dogs
Service dogs are allowed at all Municipal Museums.
Seating
Seating is available for those with limited mobility.
You can find out more about the individual Museums here:
Museum Tucher Mansion and Hirsvogel Hall
Documentation Center Nazi Party Rally Grounds