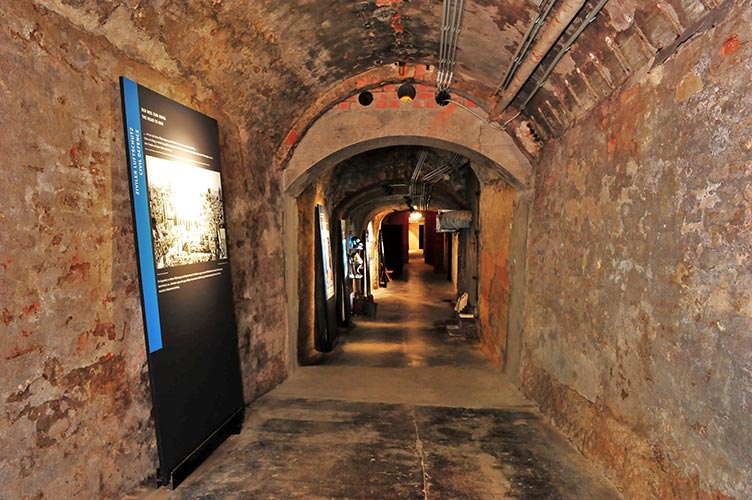 Under the current Bavarian Infection Prevention Regulation, the following rules apply when incidence values are equal to or greater than 35:
A maximum of 20 people can participate in each tour.
Admittance is generally permitted only for visitors who have been vaccinated, have recovered, or have recently tested negative. (Results from a fast antigen test are valid for 24 hours; a PCR test is valid for 48 hours.) You will need to present documentation of your status. There are exceptions for children under age 6 and for school children who are regularly tested at school (this also applies during school holidays).
Participation is only possible with a medical face mask (so-called surgical mask), which must be worn during the entire tour. A mask is required for all from 6 years old. Please bring a mask, there are no masks available on site!
The contact details of each participant must be documented. We keep lists, but there is also the possibility to check in via Luca app.
During your visit, please make sure that you observe the generally applicable hygiene rules!
If you feel ill, or have had contact with someone with a case of COVID-19 during the past 14 days, please be considerate of the need for general protection against this infection and cancel or reschedule your plans to visit the World War II Art Bunker.