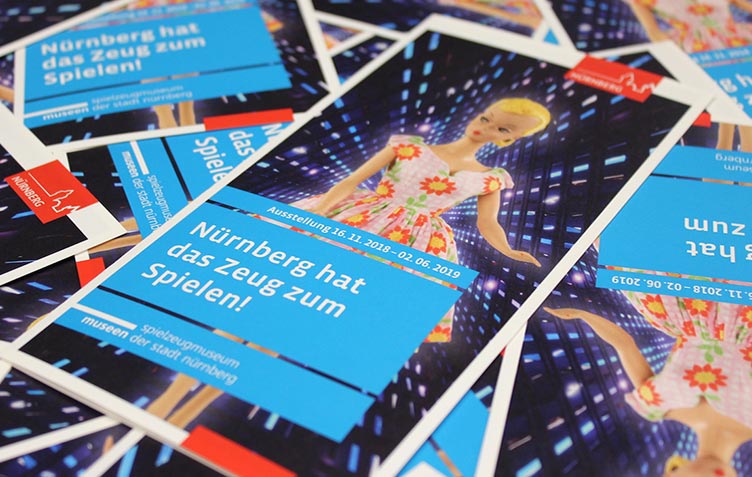 In November 2018, the Toy Museum and the Games Archive will launch the major Nuremberg campaign for the "House of Games."
From November 15, 2018, to June 30, 2019, the Toy Museum will present "In Nuremberg, Play's the Thing," an exhibition that you can not only look at but actually play with. Based on an inquiry into "Why do people play?," the exhibition lays out nine key reasons for playing that visitors can explore for themselves at the exhibition's nine thematic "islands." You can playfully find your own answers for "Why do I like to play?" and "Why do you like to play?" The combination of historical playthings from the collection and digital and analog items of play that visitors can use themselves reveals the significance of games and playing for our existence as human beings, and highlights the importance of play as a cultural practice, especially in today's environment.
Exhibition "In Nuremberg, Play's the Thing"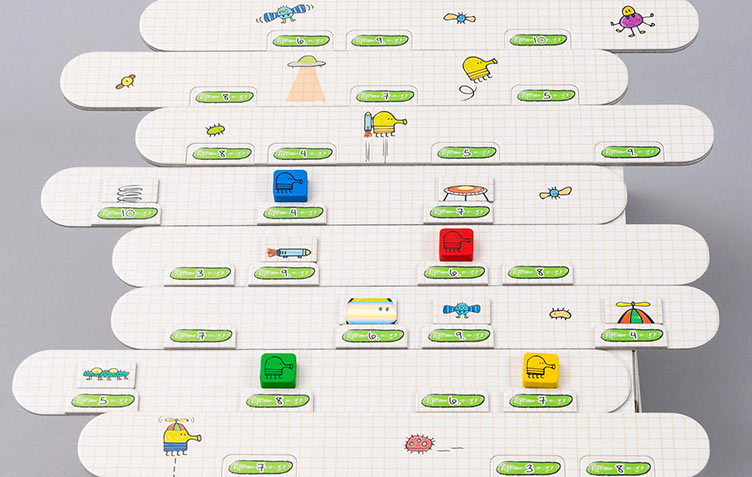 Then, starting December 14, 2018, the "GameFest" program at the Pellerhaus will be running in parallel. This program includes opportunities to play board and computer games, a range of playful and creative workshops, and major events like tournaments and a BarCamp. Old and new partners, including the Ali Baba Games Club, the Parabol Media Center, the Project HIVE Gaming association, the German Bridge Association, and many other institutions, have helped organize a broad program intended to test and offer the widest possible range of game formats.
During the GameFest program, the individual events will be evaluated and reviewed for their suitability as part of the content concept for the future House of Games. The organizers are looking forward to constructive feedback from both participants and partners, as well as other players and sponsors, to get this ambitious project out of the trial phase and make it a reality, with or without the addition of the Capital of Culture imprimatur.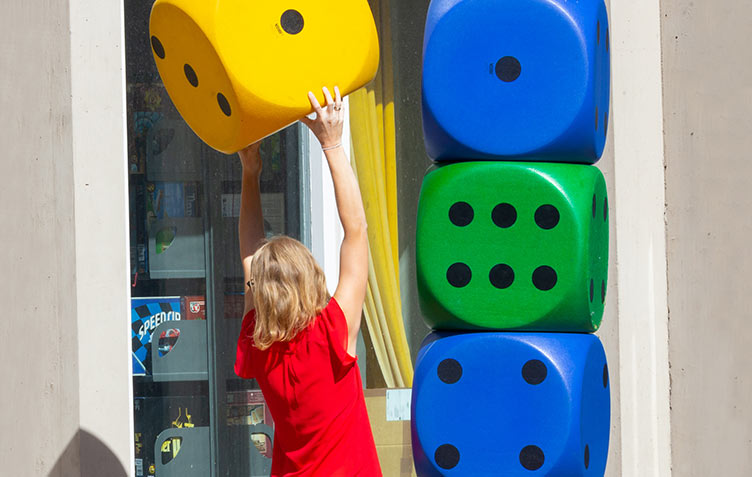 Then, starting in 2020/2021, the Pellerhaus will be undergoing a general renovation, during which play activities in the building must be suspended. During this time, the concept for the building's space and contents will be refined further, and ideally a dazzling opening program will be planned for the year as 2025 Capital of Culture. At that point, in Nuremberg, play will really be the thing!