Museum for Industrial Culture
In the mid 1980s, a novel type of museum was developed in Nuremberg – covering technical, cultural and social history – the Museum for Industrial Culture in the east of Nuremberg. The museum is located in the hall of a former screw factory, which was part of the Julius Tafel iron works, established in 1876 and closed down in 1975. This hall and the adjacent administrative block are the last remaining buildings of this vast former industrial complex. All other structures of the former Tafel works were demolished in 1990.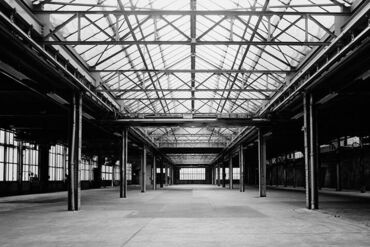 On November 27, 2023, the Museum for Industrial Culture will be closing for extensive restoration and renovation for two years.