Memorium Nuremberg Trials
World history was written in a courtroom of the Nuremberg Palace of Justice. It was historic Courtroom 600 where leaders of the Nazi regime had to answer for their crimes before the International Military Tribunal between November 20, 1945 and October 1, 1946. The trials had an enormous influence on the development of international criminal law right up to the present. The Memorium Nuremberg Trials is an information and documentation center which is located on the top floor of the courthouse. It provides insights on the defendants and their crimes, the Subsequent Nuremberg Trials of 1946-49, and the impact of the Nuremberg Trials until today.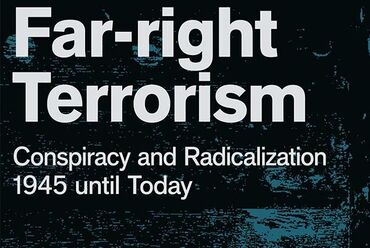 Conspiracy and Radicalization – 1945 to today
Temporary Exhibition at Cube 600
Extended until 22 October 2023!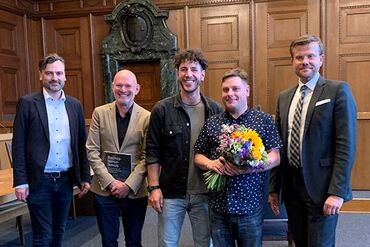 Since opening in November 2010, the Memorium has welcomed its one millionth guest.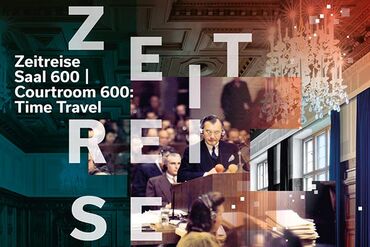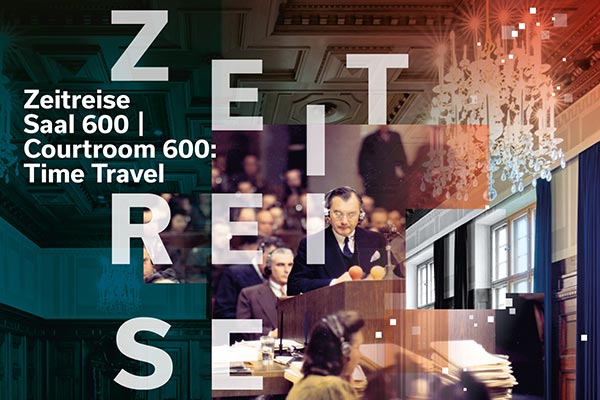 Visit now the media installation in historic Courtroom 600 as part of the permanent exhibition