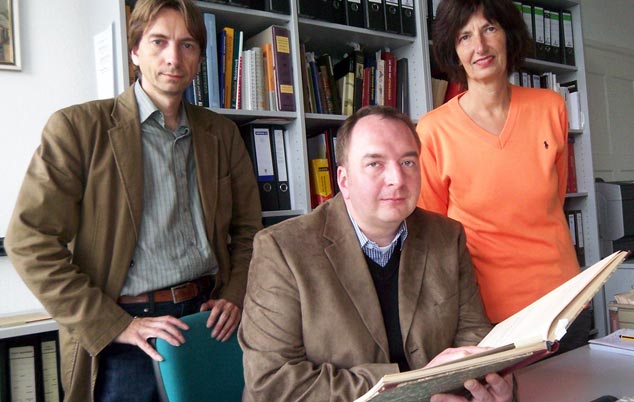 Works – Values – Study
The City of Nuremberg's art collections were amassed over the course of many centuries and comprise countless objects, some of outstanding international importance. Some of them can be admired as highlights in exhibitions and museums, some slumber in obscurity, forgotten in the course of history.
The City of Nuremberg is facing its responsibility towards this heritage by implementing the first computer-aided comprehensive review of its complete stocks which are distributed over several sites.
Eventually this will allow access to the entire collection and use of the complete stocks. Thus original historical testimony is responsibly maintained, stored, researched and communicated for the use of future generations.
The work of qualified experts is the basis for the best possible completion of this task for society which will contribute to broader historical awareness and thus help defining an identity.