Future Projects at the Documentation Center
The Documentation Center will be carrying out three major projects in the next few years.
Expansion of the Documentation Center. During this time, a specially designed Interim Exhibition will present a concise history of the Nazi Party Rallies and the Grounds
Redesign of the Permanent Exhibition
An information concept for the Zeppelin Field and its Grandstand
This website will keep you posted about the current status of the design and construction work.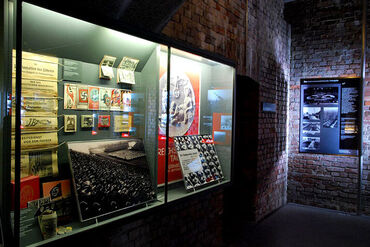 The new Permanent Exhibition will be based more than before on exhibits. We still welcome new materials for that purpose.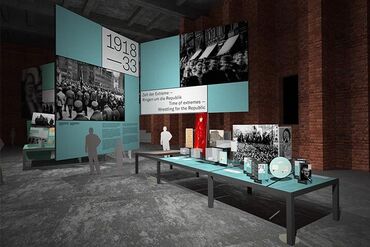 The Interim Exhibition during the work to expand the Documentation Center