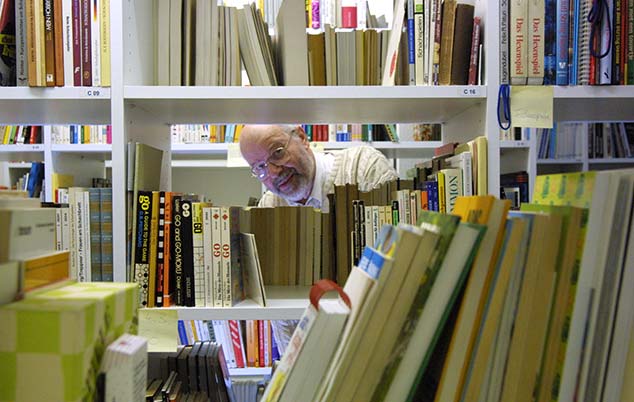 From the Marburg German Games Archive to the Nuremberg German Games Archive
On June 25, 1985, Dr. Bernward Thole – a scholar of German language and literature, a media researcher, and a games reviewer – opened the German Games Archive in Marburg as a center for systematic documentation and research. Based on his personal collection of some 5,000 games, he began developing a collection and archive of board and table games made since 1945. The institutional basis for the Archive's ongoing work of collection and public relations was originally provided by a sponsor association, Deutsches Spielearchiv e.V., and the "Game of the Year" association, Spiel des Jahres e.V., that Dr. Thole helped to found in 1978 and where he served for years as the jury spokesman. Dr. Thole received the Federal Order of Merit in 1997 for his ideas and work, and in 2006 the Archive was included as an innovative institution as part of the federal government's "Germany – Land of Ideas" initiative.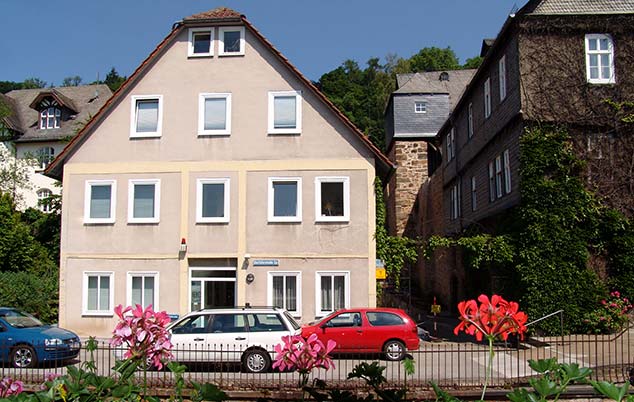 Until 2007, the Archive served as the business office for the "Game of the Year" association. When that collaboration ended, it became clear that an archive of this size could not survive permanently on private funding. The City of Nuremberg showed an early interest, and on May 15, 2009, after detailed negotiations, the City's Cultural Commission authorized the municipal museums to purchase and maintain the Marburg German Games Archive. Thanks to support from sponsors like Spielwarenmesse eG, the Zukunftsstiftung der Sparkasse Nürnberg and the Spiel des Jahres e.V. association, the Archive was purchased and relocated in April 2010.