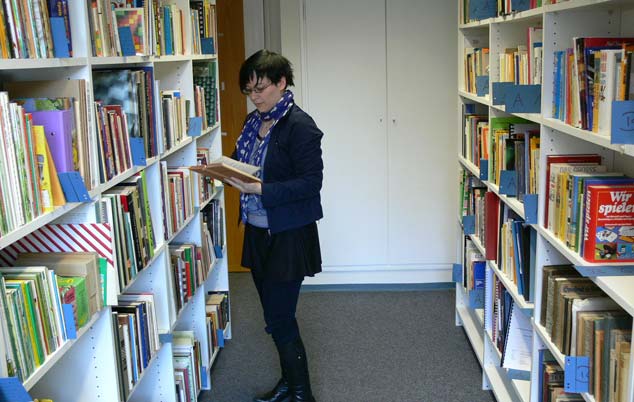 The Archive's information pool consists of a reference library of some 7,000 volumes, a number of trade journals, a collection of catalogs, and card indexes on publishers, designers, reviews, events and key words concerning games.
The Archive's most important informational medium is its extensive database, which includes and classifies all the games that have appeared in the past few decades. By choosing search parameters one can generate thematic lists of games, making it easy to identify individual games and find them on the shelves.
The library is available for consultation by telephone appointment. The database and games collection are not accessible to the public as yet.