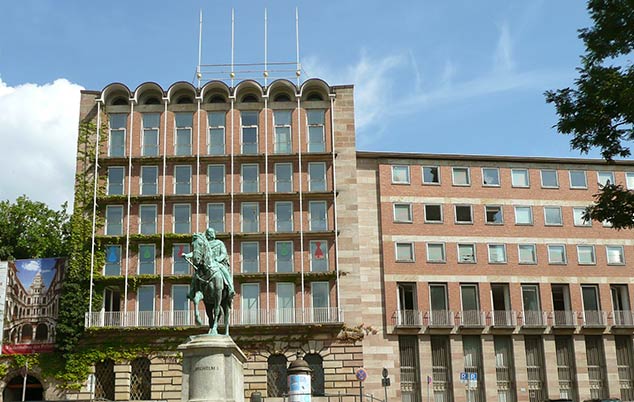 Public game afternoons are held regularly in the game room at the Pellerhaus. Check our events calendar on the German website for the exact times and dates, along with information about additional events.
Current Events and Exhibitions
To consult the library or visit the collection, please make an appointment by email or telephone.
Tel. +49 (0)911 231- 15 257
Contact form