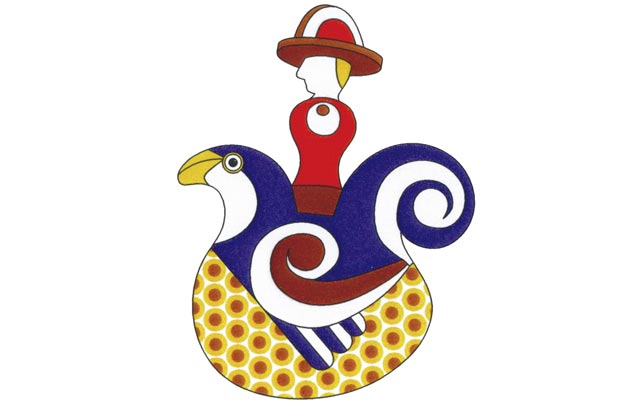 A living museum always continues to evolve. The collection grows, special exhibitions and events get planned, and displays improve with new methods of presentation. Much of what the Museum has achieved has been made possible through the financial and moral support of the Friends of the Museum, founded in 1966.
The Friends' association views as its primary responsibilities:
Acquiring culturally significant toys for the Museum, and thus preserving them for posterity,
Supporting the Museum in maintaining and preserving these valuable toys, and encouraging relevant research work,
Helping maintain and expand the exhibition rooms,
Promoting awareness of the Toy Museum.