Toy Museum is open for your visit. Please find all information regarding your visit, mask and COVID-certification requirements here
Information about your visit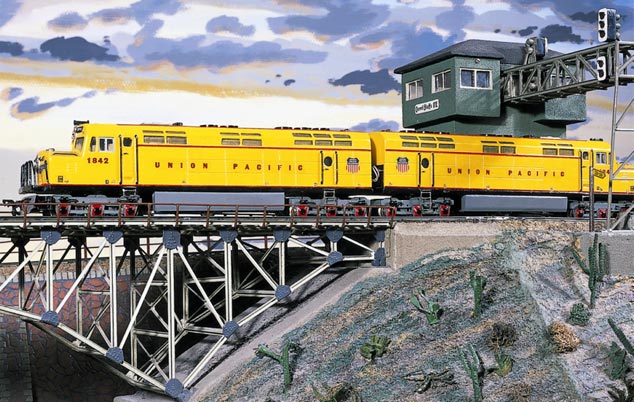 Childhood dreams
Doll houses, toy trains, steam engines, cardboard theaters – the Toy Museum houses unsuspected treasures from Nuremberg and other German toy-making regions. Come recall the toys you dreamed about as a child. Our tour leaves you room to make your own discoveries, and shows how toys reflect changes in society and new inventions in technology.
Duration: 60/ 90 minutes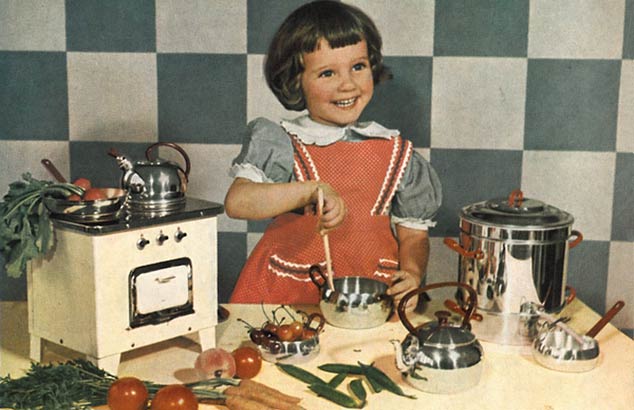 Just for boys – just for girls?
Why are there specialized toys for boys and girls? Trace the development of toys from medieval clay dolls to the Gameboy, and enjoy an amusing discussion of traditional stereotypes. (You can also find out why some dolls can flutter their eyelashes so appealingly.)
Duration: 60/ 90 minutes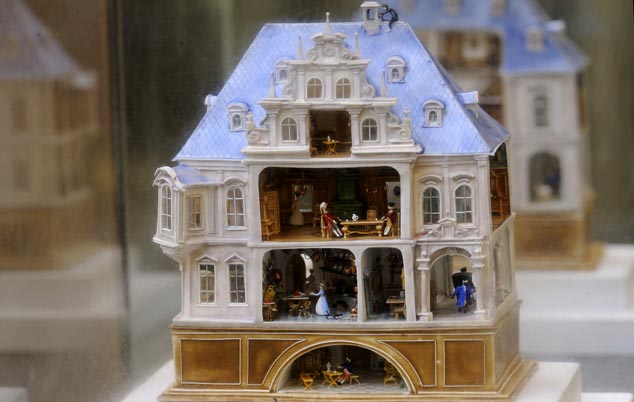 Living small: Doll houses
How did people furnish their homes in the old days? Have household goods changed over time? A look at historic doll-sized kitchens, parlors and houses gives an unexpectedly detailed picture of daily life in other times.
Duration: 60 minutes
Available languages: German, English, French, Italian, Spanish, Japanese.
Tour is limited to a maximum of 25 participants.
Costs
| | |
| --- | --- |
| 60 minutes | EUR 85 plus museum admission per person |
| 90 minutes | EUR 100 plus museum admission per person |
A higher tour fee is charged for tours outside regular opening hours.
Cancellations must be received four business days in advance.
Information and Booking
Kunst- und Kulturpädagogisches Zentrum der Museen in Nürnberg (KPZ)
Tel. +49 (0)911 13 31 - 238
Fax: +49 (0)911 13 31 - 318
erwachsene@kpz-nuernberg.de