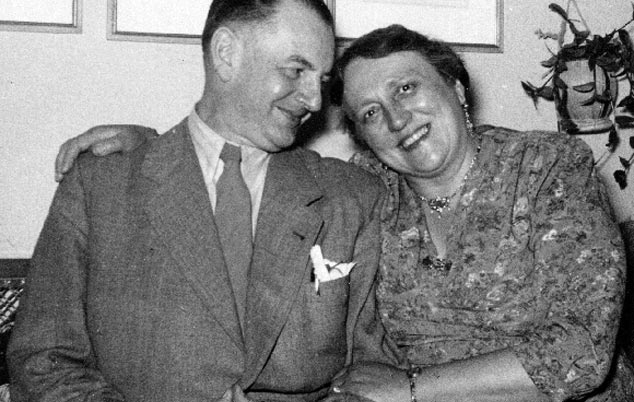 The Nuremberg Toy Museum traces its origins to the collecting passion of Lydia Bayer (née Bauer, 1897 – 1961) and her husband Paul (1896 – 1982). Lydia Bayer began assembling her collection in the 1920s, when almost no one thought toys were of any cultural or historical value. Her collection focused primarily on dolls, doll parlors, kitchens and shops, but also wooden toys, games, children's books and tin toys. In Nuremberg, where the couple relocated in 1933 when Paul Bayer was appointed Director General of the Municipal Utilities, Lydia found an ideal setting to expand her collection: An important toy industry, dealers in second-hand goods and antiques, and a citizenry who kept toys, some valuable, as historic heirlooms. Thanks to a foresighted relocation to the country outside Nuremberg, the collection came through the war almost unscathed. In Würzburg, where Paul headed the Municipal Utilities from 1950 on, Lydia continued working toward her grand goal of building a dedicated toy museum. Sadly, she did not live to see her dream become a reality: Only after her death were her husband and her daughter Lydia (1929 – 2000), who held a doctorate in art history, able in December 1962 to open the "Lydia Bayer Museum," named in her honor, in central Würzburg.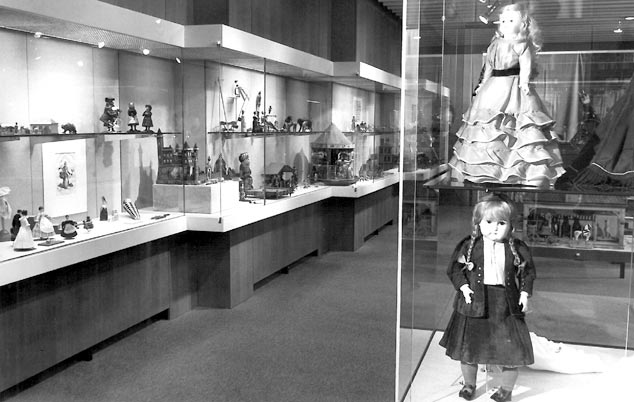 At that moment Nuremberg, despite its long tradition of toy making, did not even have such a collection, still less a dedicated museum for toys. But in 1965, after amicable negotiations, Cultural Commissioner Hermann Gläser was able to persuade the Bayer heirs to sell the collection to the city to be the heart of a new museum. The collectors' daughter was appointed the founding director. With vigorous support from the Friends booster association founded in 1966, a suitable new museum structure was built behind the splendid Renaissance façade of a former patrician home at Karlstrasse 13. The Toy Museum of the City of Nuremberg opened just in time for the Toy Fair on February 5, 1971.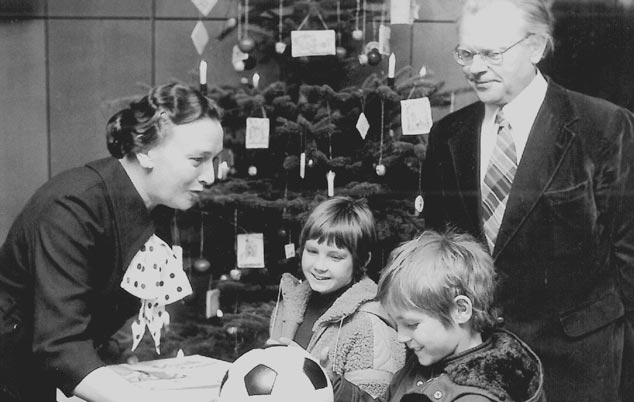 The Museum, headed by Dr. Bayer until her retirement in 1994, has enjoyed immense interest from the very start. To date, more than 5.5 million visitors from Germany and other countries have visited the building in Karlstrasse, which after several expansions now extends over more than 1400 square meters of exhibition space. If we include the seasonal outdoor areas (playground, café, Shadowland), the museum space grows to some 2200 square meters. The broad-based and almost completely inventoried collection of more than 80,000 items, the high quality of the objects on display, widely respected special exhibitions and an academic series of publications place the institution in the forefront of the world's museums in this specialty.