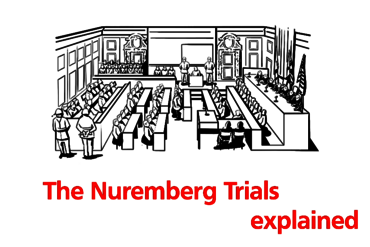 The most important facts about the Nuremberg Trials – summarized concisely in a short video. Produced by "Explainity".
The recording of the ceremony on November 20, 2020 with Federal President Frank-Walter Steinmeier as guest of honor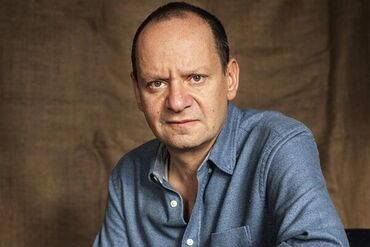 Digital Book Presentation and Reading with Philippe Sands and Katja Riemann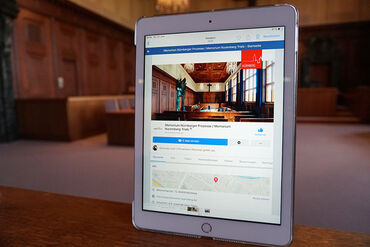 Follow us for latest information, all of our events and exciting facts from the history of the Nuremberg Trials!