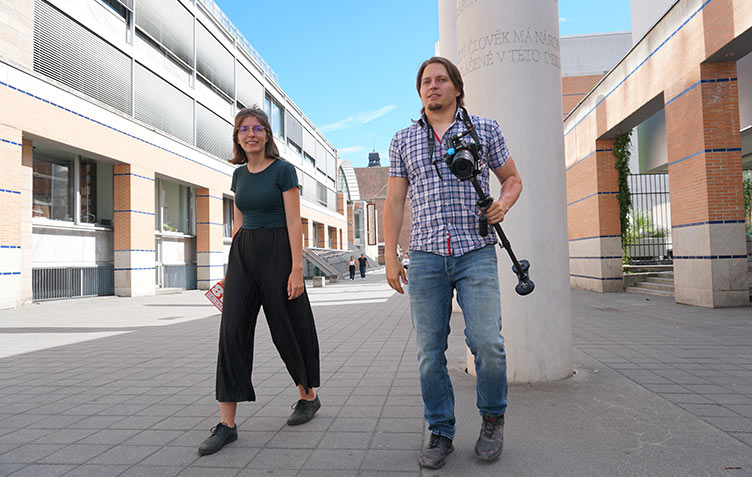 The Memorium Nuremberg Trials offers students the possibility to complete compulsory internships within the framework of their study regulations. We see ourselves as an interdisciplinary institution and offer compulsory internships to students from various disciplines whose fields of study or interests match the different topics of the Memorium. A basic knowledge of the history of National Socialism and the Nuremberg Trials is a prerequisite, as is a command of written and spoken German and English. In principle, we do not have set internship periods, but the duration must be at least eight weeks. Unfortunately, internships cannot be remunerated. If you are interested, please send us your application digitally via our contact form
Contact form
Or written to
Memorium Nuremberg Trials
Fürther Strasse 80a
90429 Nuremberg
We are looking forward to receiving your application!