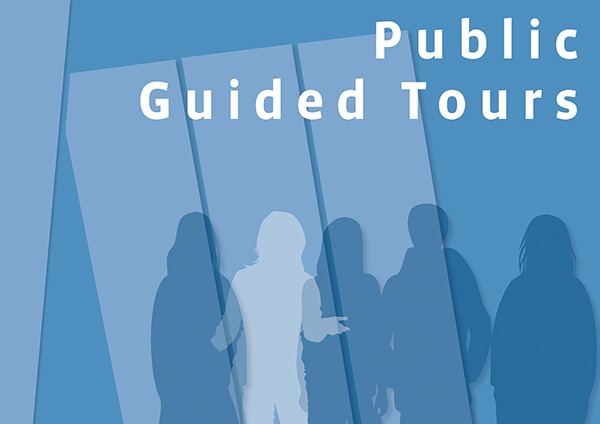 Public Tour in English, every Saturday at 2 p.m.
A one-hour tour of the Memorium Nuremberg Trials presents Nuremberg and the Palace of Justice as the site of a historic court. An overview explains the Nuremberg Trials, and concludes by outlining the progression from Nuremberg to the International Criminal Court in The Hague. Courtroom 600 will also be included in the tour. Occasionally, Courtroom 600 is not accessible due to events taking place there.
more information
The tour is limited to a maximum of 20 participants.
Group tours are available only by prior reservation.
Tel. (0911) 231 - 28 614 or
memorium@stadt.nuernberg.de
From Friday to Sunday, registrations are only possible by telephone.
Please note:
The Memorium is open only to visitors who have been vaccinated, have recovered, or have recently tested negative. You must also wear a medical ("surgical") face mask.
Information about booking special group tours
Cost:

3 EUR, concessions 2 EUR (in addition to museum ticket)