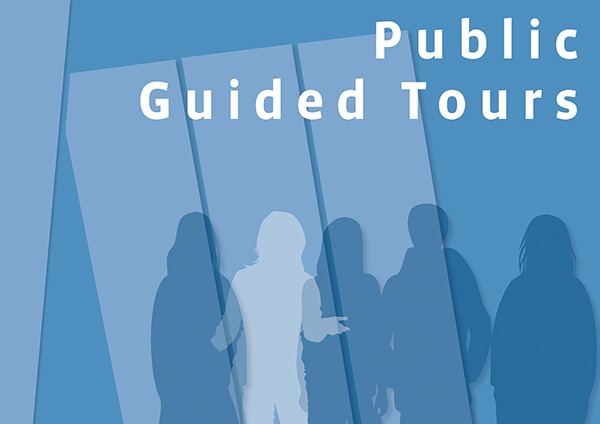 A one-hour tour of the Memorium Nuremberg Trials presents Nuremberg and the Palace of Justice as the site of a historic court. An overview explains the Nuremberg Trials, and concludes by outlining the progression from Nuremberg to the International Criminal Court in The Hague. Courtroom 600 will also be included in the tour. Occasionally, Courtroom 600 is not accessible due to events or constructional work taking place there.
More information
Dates:
Saturday, 02.09.2023
Saturday, 07.10.2023
Saturday, 04.11.2023
Saturday, 02./ 16.12.2023
each 2 p.m.
The tour is limited to a maximum of participants.
Group tours are available only by prior reservation.
Tel. (0911) 231 - 28 614 or
memorium@stadt.nuernberg.de
From Friday to Sunday, registrations are only possible by telephone.
Cost:

4 EUR, concessions 2 EUR (in addition to museum ticket)