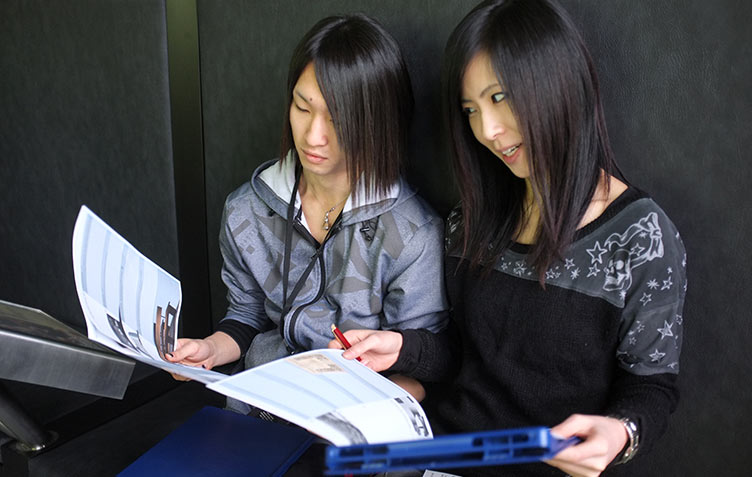 The Memorium Nuremberg Trials provides work sheets for school students for self-guided tours of the exhibition. They comprise the following exhibition areas:
"Trial of the Main War Criminals"
Follow-up Trials
Development of the International Criminal Court in The Hague
Carefully completing the work sheets takes about 90 minutes. Three working groups will have different emphases, for example in the defendants selected for study, ensuring that not all students will be crowding around the same exhibition panels. The three groups will be guided through the exhibition by the work sheet questions.
Upon request, the work sheets can be provided by the Memorium Nuremberg Trials ahead of the visit, and answer sheets can also be made available. Please let us know when booking your visit by email to
Contact form