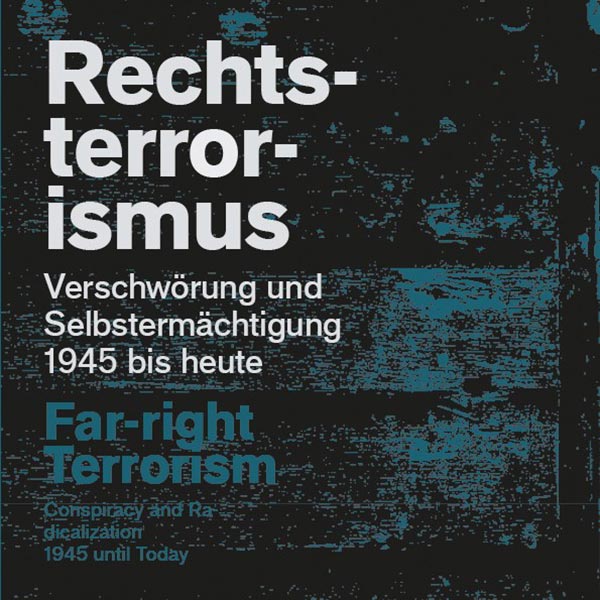 October 28, 2022 to October 1, 2023
The temporary exhibition highlights lines of tradition of far-right terrorism. Examples from Nuremberg and the immediate region are set in relation to national and international cases, thus making common ideological core elements visible: it becomes clear that far-right terrorism is not a temporary and local phenomenon of the present, but a constant companion of German and international history.
The exhibition will be presented for one year in "Cube 600". The project is generously supported by the GLS Trust Foundation, the Free State of Bavaria with budget funds from the Bavarian State Ministry for Family, Labor and Social Affairs and the Amadeu Antonio Foundation.